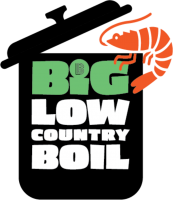 Saturday, December 7, 2019, 11:00 AM - 3:00 PM
Join us and over 300 other community-minded, fun-loving guests throughout the Tri-County Region for a fun and traditional Lowcountry Boil complete with Holy City Brewing craft brewed beer, an exclusive event brew, a Firefly Distillery signature cocktail, games/activities, and band.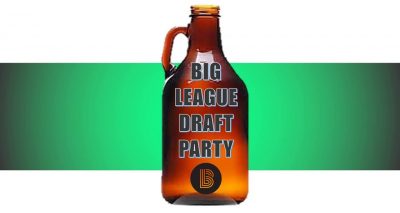 BIG League Kick-Off Draft Party
Our BIG League invites you to its first ever DRAFT PARTY to connect, network, and drink beer with some of the BEST GUYS you'll ever meet. We promise you'll have fun, learn a bit about what we do, and walk away feeling like it was time well spent.
We extend special thanks to Holy City Brewing for hosting us and for being such incredible year-long partners!

BIG League members are ambassadors for our mission, helping us to spread the word and to recruit men willing to serve as mentors for the hundreds of boys on our waiting list.
Contact Merridith at 843.480.4776 or email [email protected] for more information.  Draft parties take place once each quarter.