2023 BIG BOAT RAFFLE! WIN A NEW BOAT, ENGINE, & TRAILER WITH TAXES INCLUDED!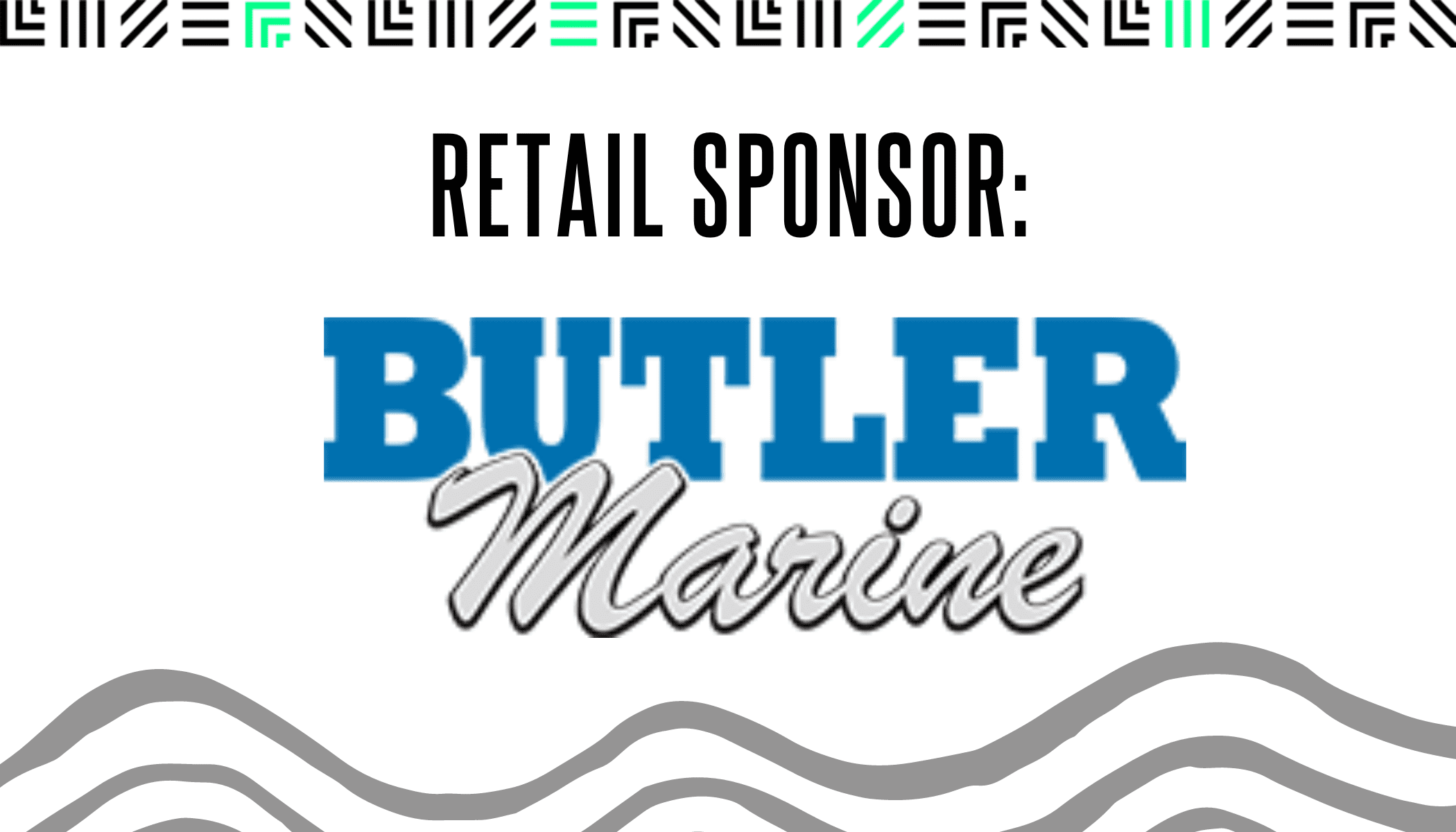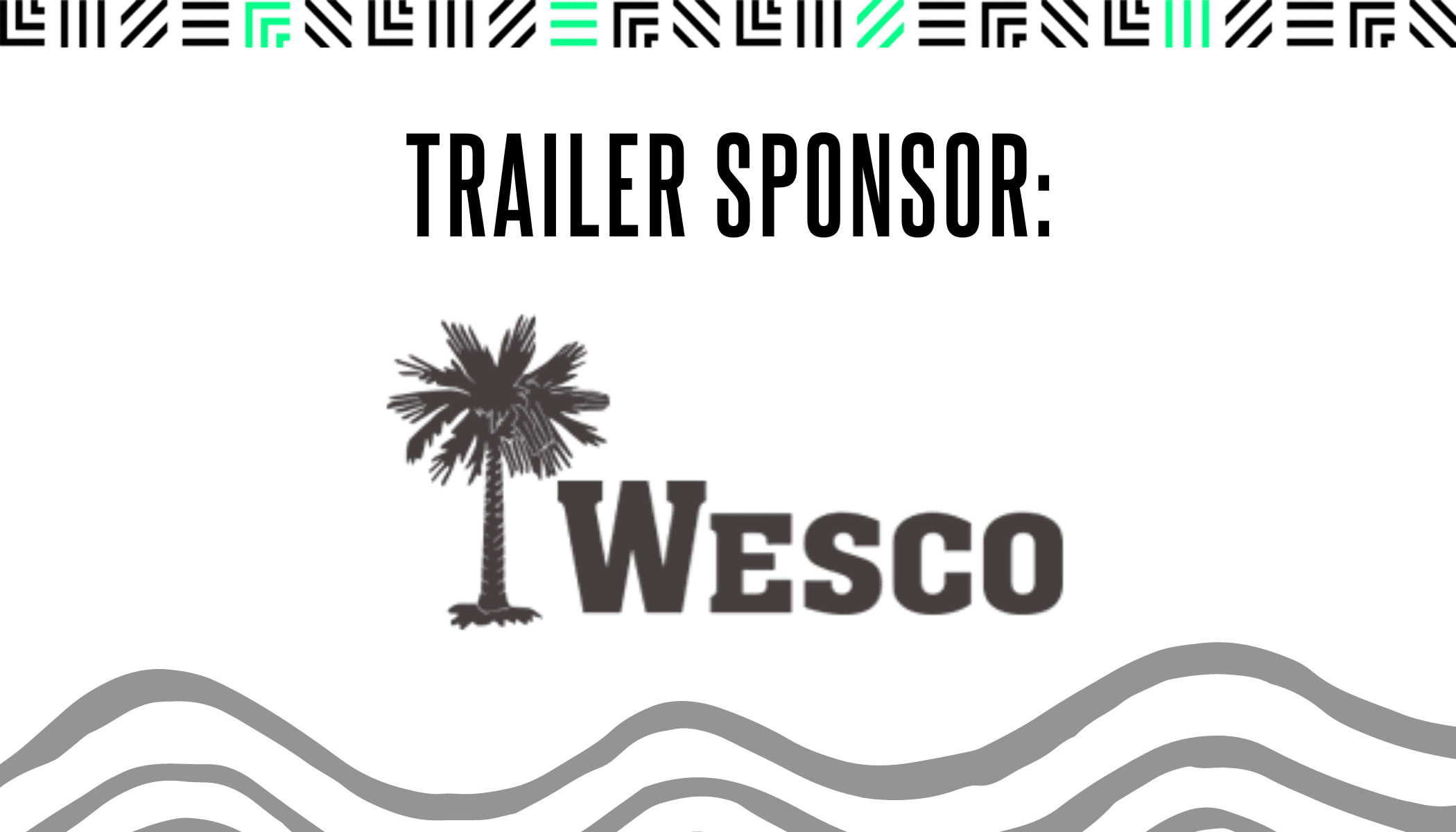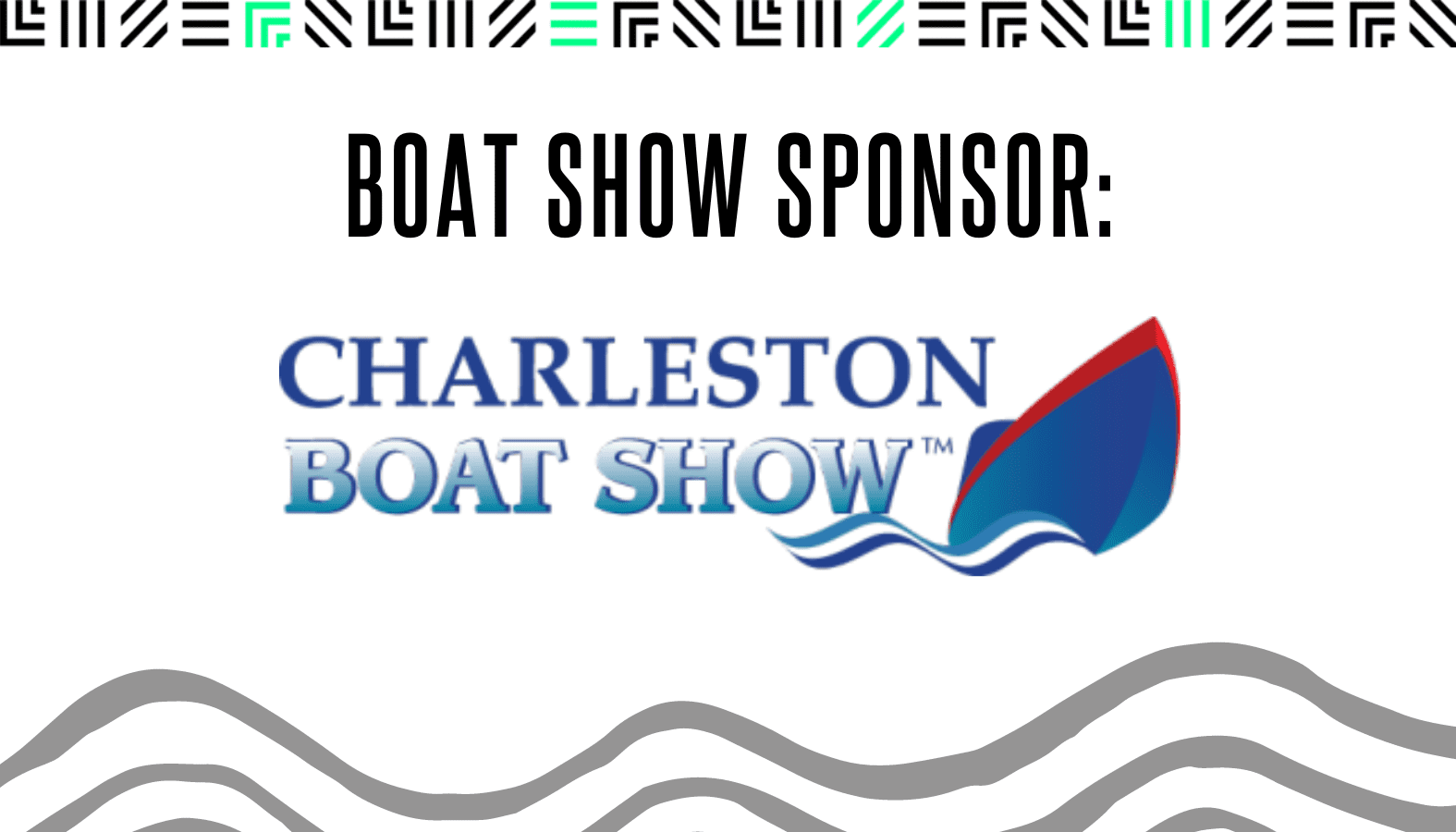 BOAT DETAILS
NEW Key West 1720 Center Console

Ice Blue

Cushions in Premier Fog – Forward Facing Seat Cushions, Aft Cushions, & Bow Cushion

Yamaha F90LB

Clarion FR10BT Bluetooth Stereo with 2 Speakers & MP3 Port

Black Rub Rail

Aluminum Bimini Top & Boot (Black Canvas)

Pull-up Cleat

Wesco Trailer (1720 KW, ALC-1720, torsion, swing tongue, aluminum rims)

Click HERE for a closer look
PURPOSE
At Big Brothers Big Sisters of the Lowcountry (BBBSL), we create and support one-to-one mentoring relationships that ignite the great power and promise of youth. By purchasing a BIG Boat Raffle ticket, you will play an important role in helping us to fulfill our mission to create and support one-to-one mentoring relationships that ignite the great power and promise of youth.
TICKET PRICE & LIMITS
The organization will sell 1,000 tickets at $100 each to the public.

There are no limits on the number of tickets one may purchase.

Non-winning tickets are 100% tax-deductible. 

Given this is the first annual raffle, BBBSL does not yet know the percent of revenue the organization will net after expenses.  Next year, it will publish the rate.

Purchased tickets will not be physical and the purchaser's emailed receipt will serve as proof of purchase. 

Those employed by BBBSL are prohibited from winning the raffle, however, their friends and relatives are permitted to participate.

One must be 18 years of age or older to purchase tickets.

Tickets are NON-REFUNDABLE.
TAXES
This raffle is registered with the state of South Carolina.

BBBSL will pay sales and federal taxes on behalf of the winner. 

The winner will be responsible for all costs and actions associated with registering the boat (title, registration, insurance, etc.).
DRAWING
Ahead of the drawing, BBBSL will produce a unique physical ticket for each ticket purchased for use in the live drawing only.

The drawing will take place on Facebook Live no later than Saturday, April 1, 2023 (time to be announced), will be witnessed by a neutral party, and will be recorded.

BBBSL may decide to host the drawing prior to April 1, 2023 should raffle tickets sell out before.

Tickets will be on sale until Friday, March 31 until 5 PM EST or until all 1,000 are sold.  

Winners do not have to be present at the raffle to win.
POSSESSION OF THE BOAT
BBBSL will email all purchasers to notify them of the time of the live drawing no later than one week in advance of the drawing and will notify the winner via phone (voicemail if no answer) and email immediately following the drawing.

The winner must take possession of the boat no later than Saturday, April 8, 2023 by 12 PM.

BBBSL and Butler Marine will make reasonable efforts to protect the new boat from damage, and the winner will accept the boat

AS IS

.

The winner must schedule pick-up with BBBSL at Butler Marine located at 3590 Savannah Hwy, Johns Island, SC 29455.

Once claimed, BBBSL and Butler Marine have no claim on what happens with the boat, nor responsibility for any maintenance or repair.

Factory warranties will remain in place through their stated term.
MORE INFORMATION