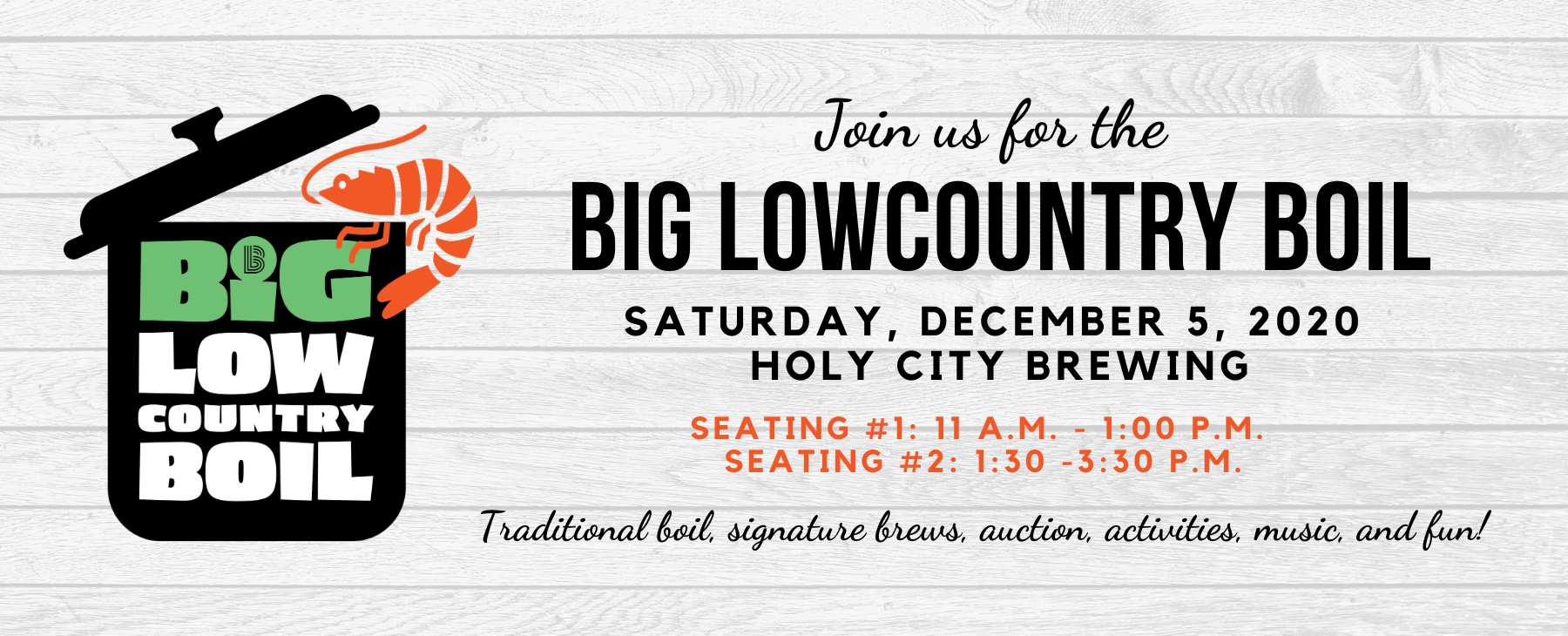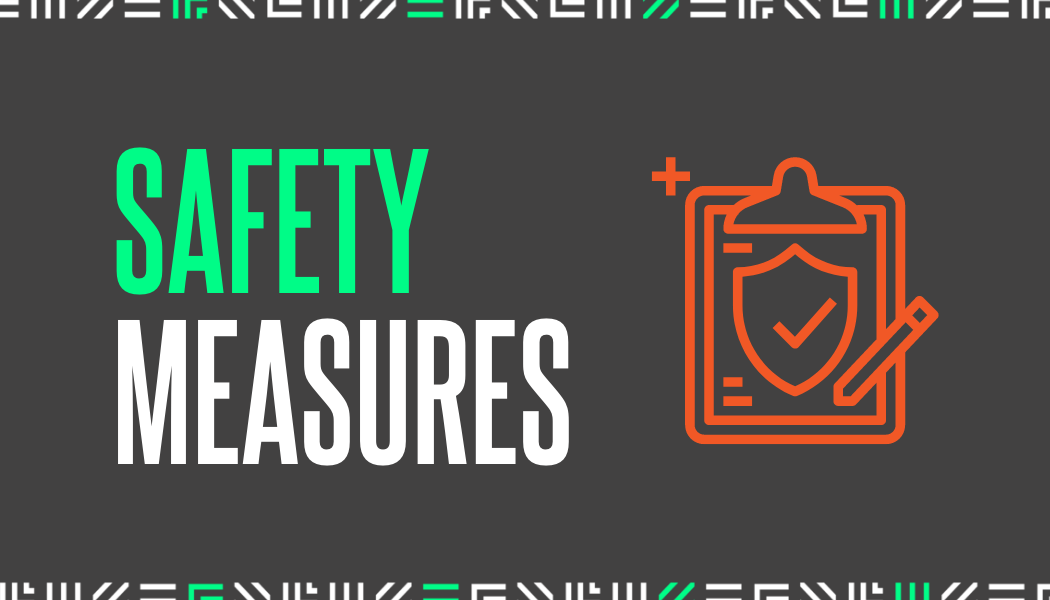 2020 BIG Lowcountry Boil Safety Measures
To protect the health and safety of all guests, as well as Holy City
Brewing and Big Brothers Big Sisters of the Lowcountry staff, all BIG
Lowcountry Boil guests must abide by the following safety measures:


- Guests must wear masks when not seated at their tables for dining.
- Guests will be assigned a table that will remain "theirs" for the duration of their purchased seating (Seating #1: 11 AM – 1 PM, Seating #2: 1:30 – 3:30 PM).
- Tables may not host more than eight (8) guests.
- Guests must wear masks ANY time they are NOT sitting at their table (e.g. when they are participating in the touchless silent auction, waiting in any line, participating in activities, visiting vendor booths, or using restrooms).
- Even when wearing masks, guests should not assemble in groups with more than eight (8) individuals.
- Guests should respect the space of those not in their party and allow for six (6) feet of social distance.
- All staff and vendors will be required to wear masks.
- Guest safety "referees" will be on hand to remind guests about safety rules.
- Guests who refuse to abide by safety rules will be asked to leave the event.