BIG LEAGUE QUARTERLY DRAFT PARTIES
Our BIG League invites you to connect, network, and drink beer (first drink is on us) with some of the BEST GUYS you'll ever meet.
We promise you'll have fun, learn a bit about what we do, and walk away feeling like it was time well spent.

BIG League members are ambassadors for our mission, helping us to spread the word and to recruit men willing to serve as mentors for the hundreds of boys on our waiting list.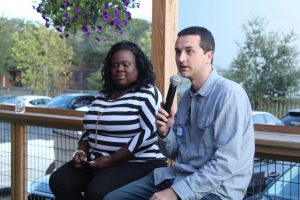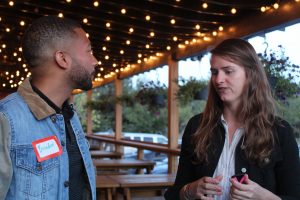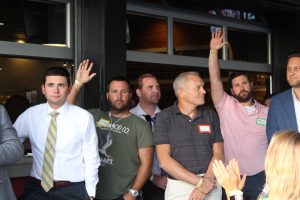 -WINTER-
Thurday, February 20, 2020, 5:30-7:30 PM


Holy City Brewing, 1029 Aragon Street, North Charleston, SC 29405
Tickets are FREE, but we ask for your RSVP HERE.
To share this opportunity on social media, CLICK HERE.

For more information, contact Merridith at merridith@bbbslowcountry.org or 84.401.4776.